Master Your Mindset
Ready to learn how to create simple mindset shifts that will transform your life?
INSTANT ACCESS
Course Modules Open NOW
Ready to get started ? Enrol now and complete your pre-course challenges and assessments, set your goals and intentions and watch the pre-course material. Your first module will be open immediately.
UNLOCK YOUR POWER: #1 Techniques to Master Your Mindset
Unlock your full potential with success strategist, qualified Life Coach, Emotional Intelligence and NLP Master Coach, Deanna Ward.

This course dives deeper into the techniques from the #1 book in the Unlock Your Power Series to give you just that.

Deanna will take on a journey to explore these simple to use techniques that create lasting transformation, so that you can live a life on your terms and create outcomes that align with your true desires.
Outcomes

Understand the power of your mind and discover limiting beliefs and patterns that may be holding you back from achieving your full potential. Shift subconscious conditioning, reframe limiting beliefs and memories. Build confidence and become more empowered. Build a mindset for success.

Format

- 22 modules (see full details below). Short, sharp training techniques and videos, followed by workbooks and coaching activities for you to take inspired action towards your goals.


- 2 modules released each week so that you can progress through and build on previous skills, giving you time to put each technique into practice. 12 week transformation program. Access available for additional 2 weeks after program finishes.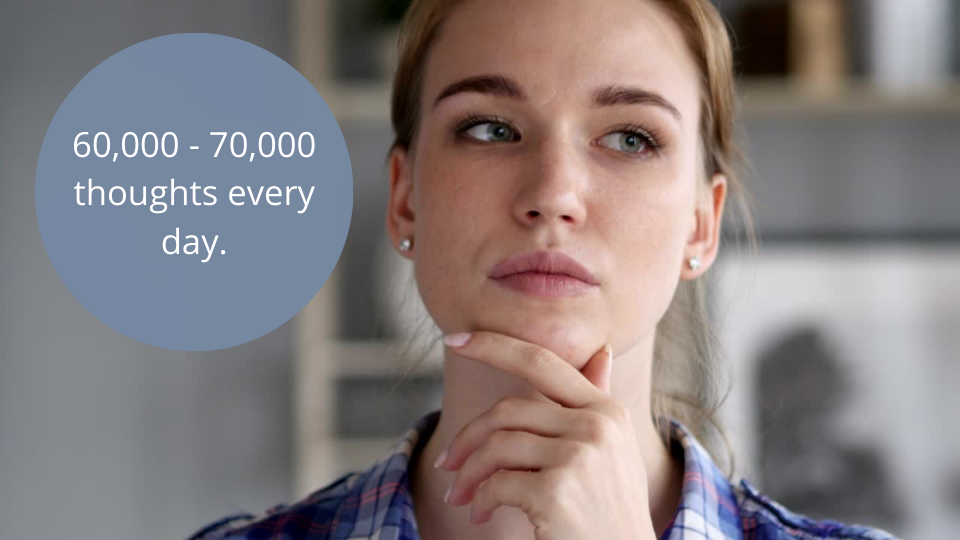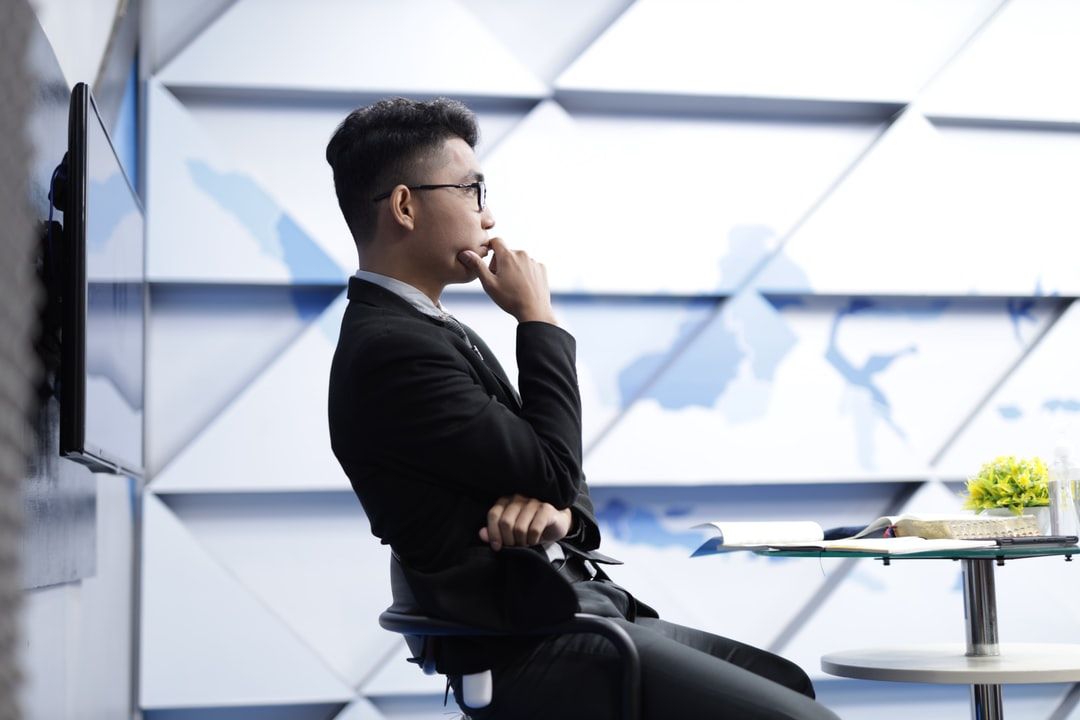 Set Goals and Intentions

At the start you will set your goals and intentions, take a pre-assessment to see exactly where you are starting out on your journey. We will check back in again in Week 4, 8 and at the end to measure your progress.

Challenge Yourself

Challenge yourself each week by completing your course challenges.

Group Discussions

Share your journey with other like-minded success seekers in the community chat. Create your own groups and find accountability partners to keep you on track.

Facebook Group LIVE Sessions

Members ONLY Facebook Group, where you will be able to watch regular LIVE sessions with Deanna and other Keys to Success Ambassadors and guest speakers to get responses to your burning questions. Videos will show up in the feed even if you can't!
Program Overview
watch the video. deanna talks about the program
TRY BEFORE YOU Buy!
FREE
The first two sections are OPEN now before you enrol, so why not take a look at what you can expect from this program? The first section explains how to rewire your brain for change and how the change process works and the second will set you up for success. You can take the pre-course challenges and assessments to see how you score. If you like what you see then head up to the enrol button above and get immediate access to the next module.
Meet your coach and trainer
Deanna Ward
Deanna combines her years of knowledge and skills as a qualified life coach, NLP & Emotional Intelligence Master Coach, qualified trainer and instructional designer to bring a course that is interactive and will inspire and motivate you to make transformative change in your life. She guides you with compassion to take the steps to unlock your power and full potential.
Created with